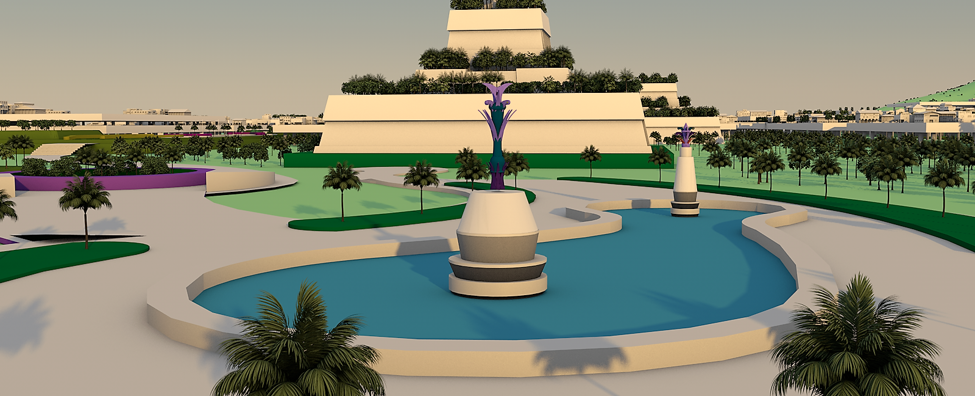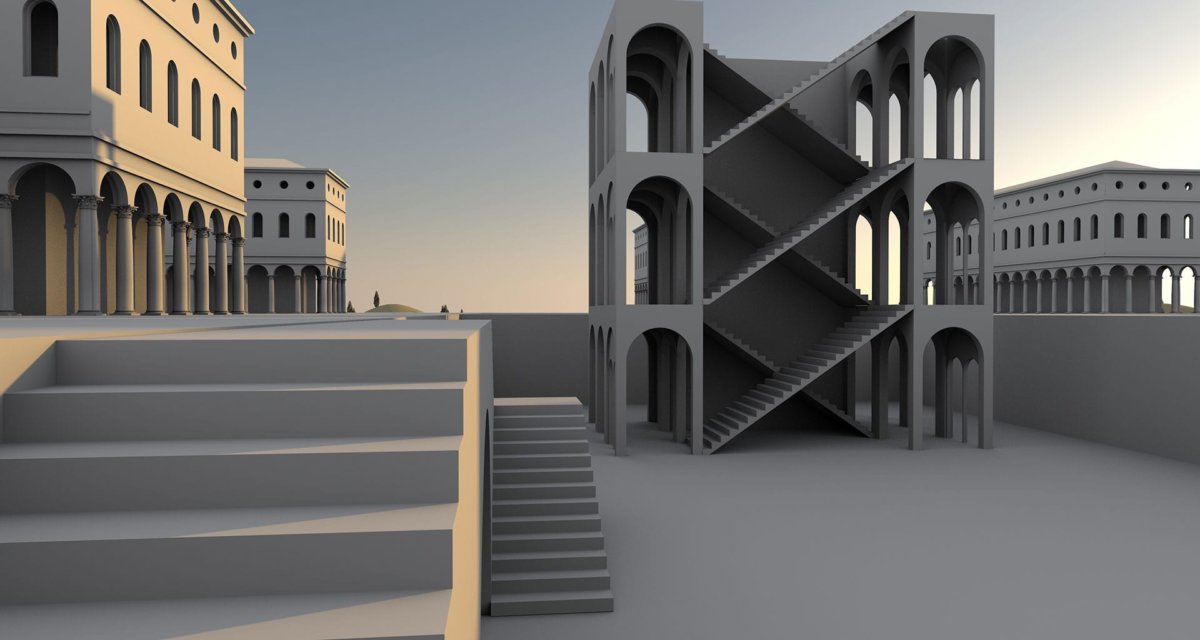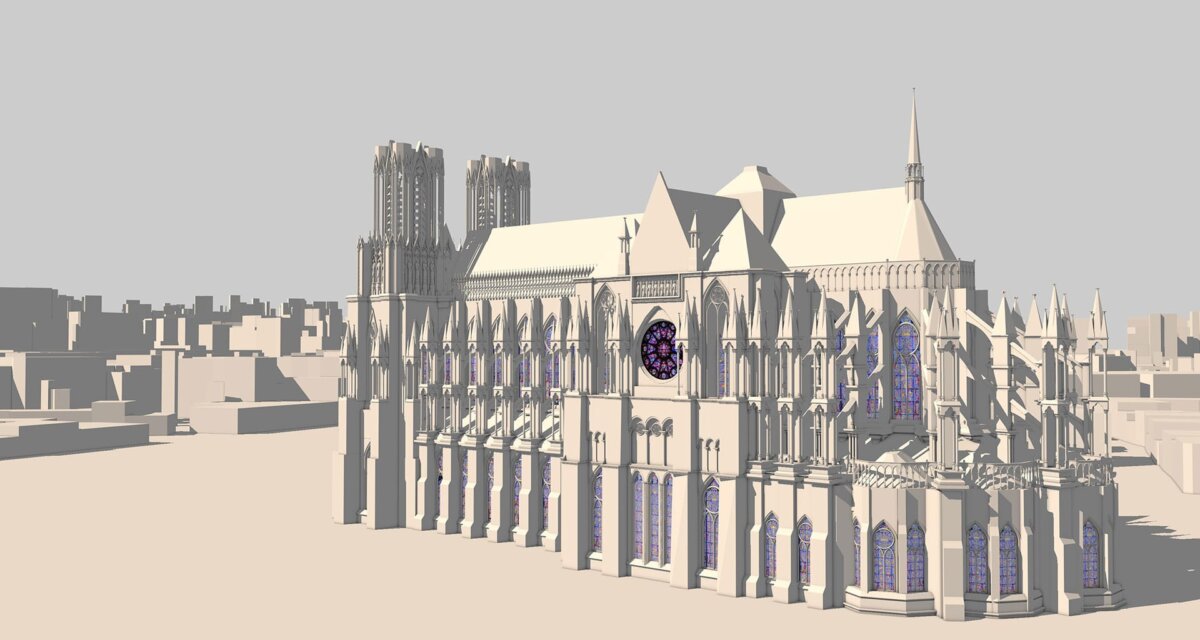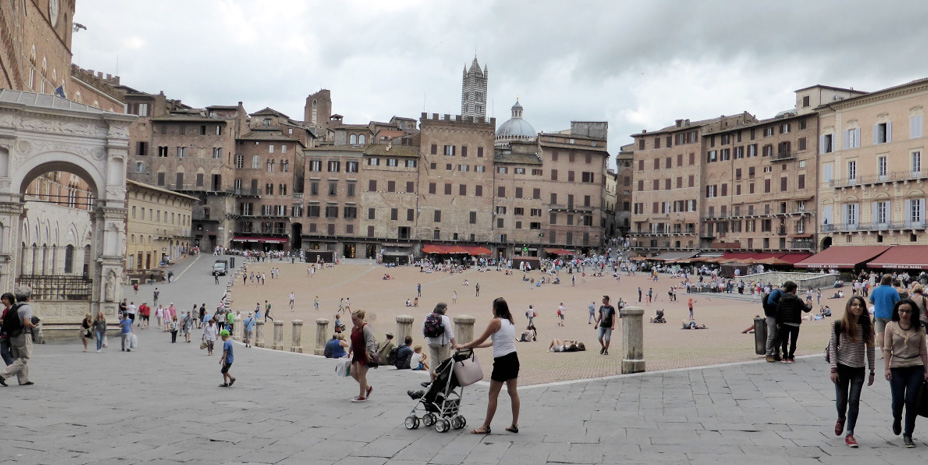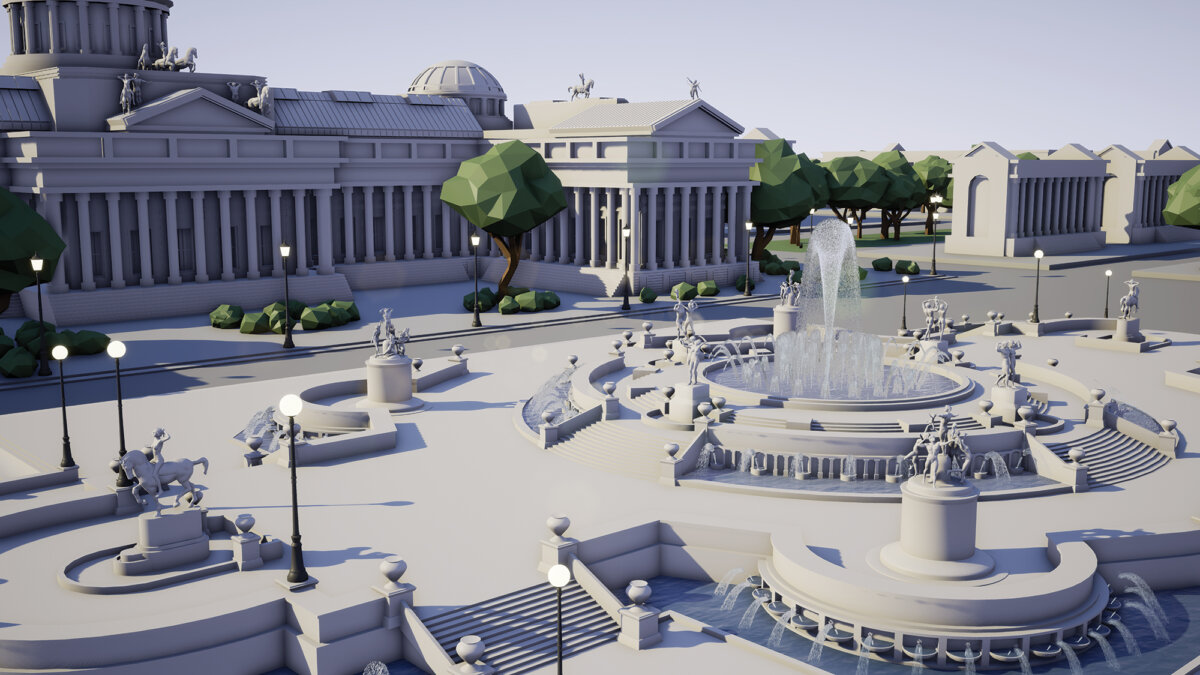 Ideal Spaces and Community
Taking a cross-disciplinary approach to architecture, art, design and history, we offer podcasts, exhibitions & events, workshops, research and advice on utopian and real spaces for forward-thinking communities
Projects
Discover our projects and related activities
News and Events
Upcoming news and events from the Ideal Spaces team and network.
Presentation

Resilience And Utopia

Sat, May 22, 2021 | 9:30 am

Mon, Nov 22, 2021 | 5:30 pm

Presentation

De-Sign environment Landscape city: RESILIENT COMMUNITIES

Sun, May 30, 2021 | 9:30 am

Sun, May 30, 2021 | 5:30 pm

Presentation

The ideas of "crystal" architecture and their implementation: projects by W. Hablik, F. L. Wright, B. Fuller and A.Neumann. Leonova, Yulia

Mon, Apr 26, 2021 | 12:00 am

Wed, Apr 28, 2021 | 12:00 am

Presentation

TALK ON FRANK BOWLING, FLORA LOUGHRIDGE. TATE GUIDES INDEPENDENT ART GROUP, TATE MODERN, LONDON

Wed, Apr 14, 2021 | 7:00 pm

Wed, Apr 14, 2021 | 8:00 pm

Interview

Radio Antidoto, Ideal Cities, Italo Calvino

Tue, Jan 26, 2021 | 8:00 pm

Tue, Jan 26, 2021 | 9:00 pm

Exhibition

Tel Aviv and rehovot: a new research by Yulia Leonova

Tue, Mar 03, 2020 | 5:54 am

Wed, Mar 03, 2021 | 9:05 am
manifesto
It is not only about architecture but about social dreaming and imagination, expressed in 'ideal' spaces with their impact on architecture, art, and human hopes.
Read more
Research topics
Analysis and studies of important themes relating to the conditio humana of this era. Have a look at our research topics.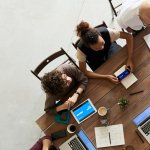 Join our
research group
At Ideal Spaces, we value a creative working environment
and attract colleagues who are experts in their field,
to help us tackle diverse, complex problems.
Our culture is key to our success and makes working for Ideal Spaces
satisfying and rewarding. We are a multi-national team from different
fields of experience, ranging from philosophy,
history to landscape architecture, 3D design and programming.
Interested in joining us?