Architecture, Communities & Practice
In this episode, Flora Loughridge and Ulrich Gehmann welcome Manchester-based architect Jateen Lad onto the Ideal Spaces Podcast to explore how good, thoughtful design and ethical practice can be a force for social change. Jateen tells us how he set up his practice in the aftermath of the 2004 Indian Ocean tsunami – his experience helping those impacted by the disaster resulted in a dramatic career change: away from designing corporate and luxury buildings for models, rock stars and business executives, and towards working on sustainable community development projects with maximum impact. We discuss how processes of design and construction of a building can be set up to enrich people's lives by addressing important social, economic, and environmental concerns, using Jateen's recent Sharanam Centre for Rural Development for the Sri Aurobindo Society in Pondicherry, India as a key example. Working at the grassroots, Jateen's projects encourage community involvement and the training of local workers, upgrading long-term skills and improving livelihoods.
Hand-built by local people trained on the job by the architect this centre in rural southern India is both an exemplar sustainable development and a force for social change in the area

Hattie Hartman, The Architect's Journal
Jateen studied at the University of Cambridge, MIT, Harvard and the Architectural Association and is regularly invited by major institutions and universities to speak about sustainability, alternative practice and the social value of architecture. He is a chartered member of the Royal Institute of British Architects, a UN-Habitat consultant and in 2013 was appointed Technical Reviewer for the prestigious Aga Khan Award for Architecture.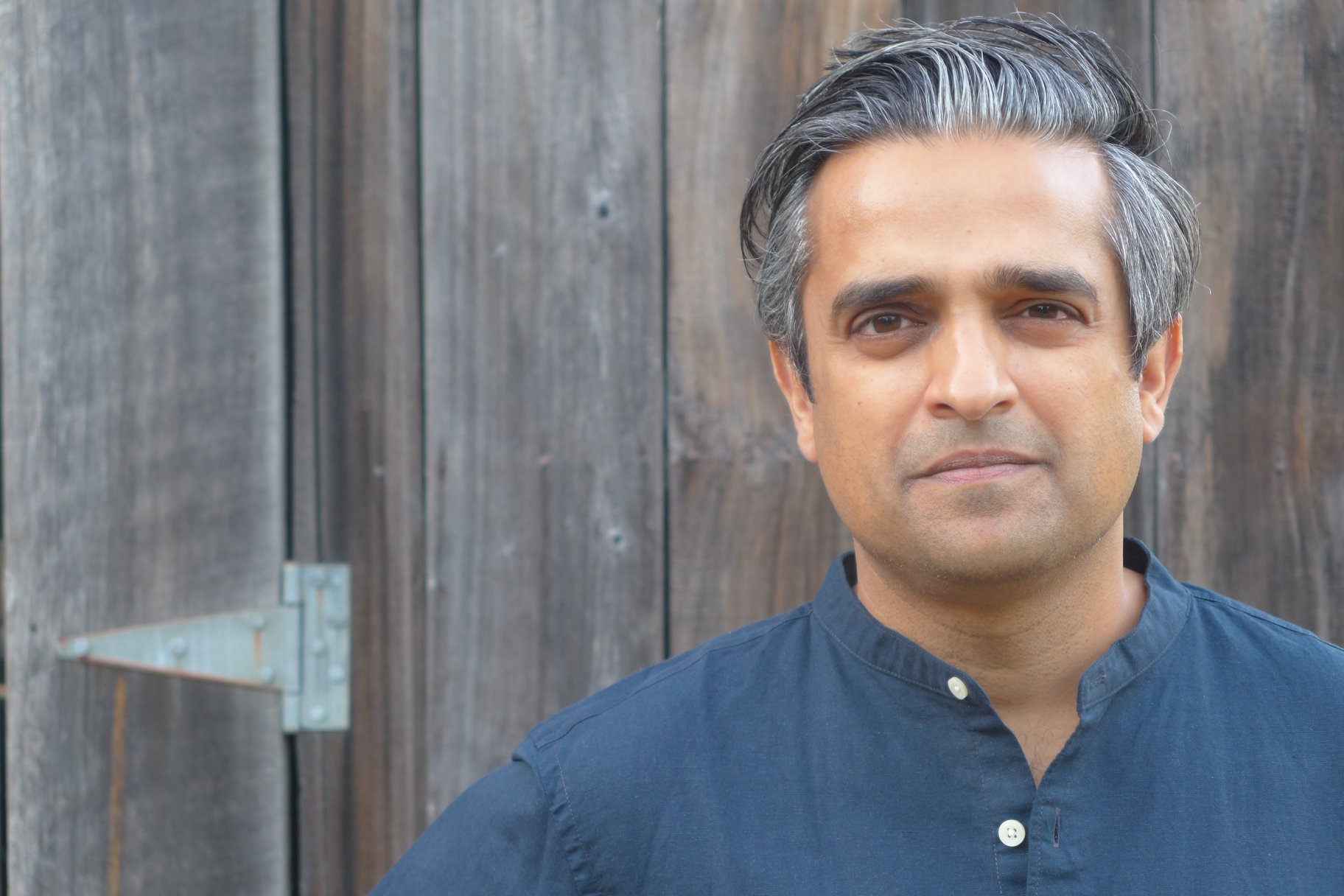 Show Notes
To find out more about Jateen Lad's portfolio, please visit his website: https://jateenlad.com/
Sharanam Center for Rural Development: https://jateenlad.com/ux-portfolio/sharanam-centre-for-rural-development/
Social Value in Architecture, ed. Flora Samuel and Eli Hatleskog (04, Vol 90, 2020)
03: 15 Interior of luxury apartment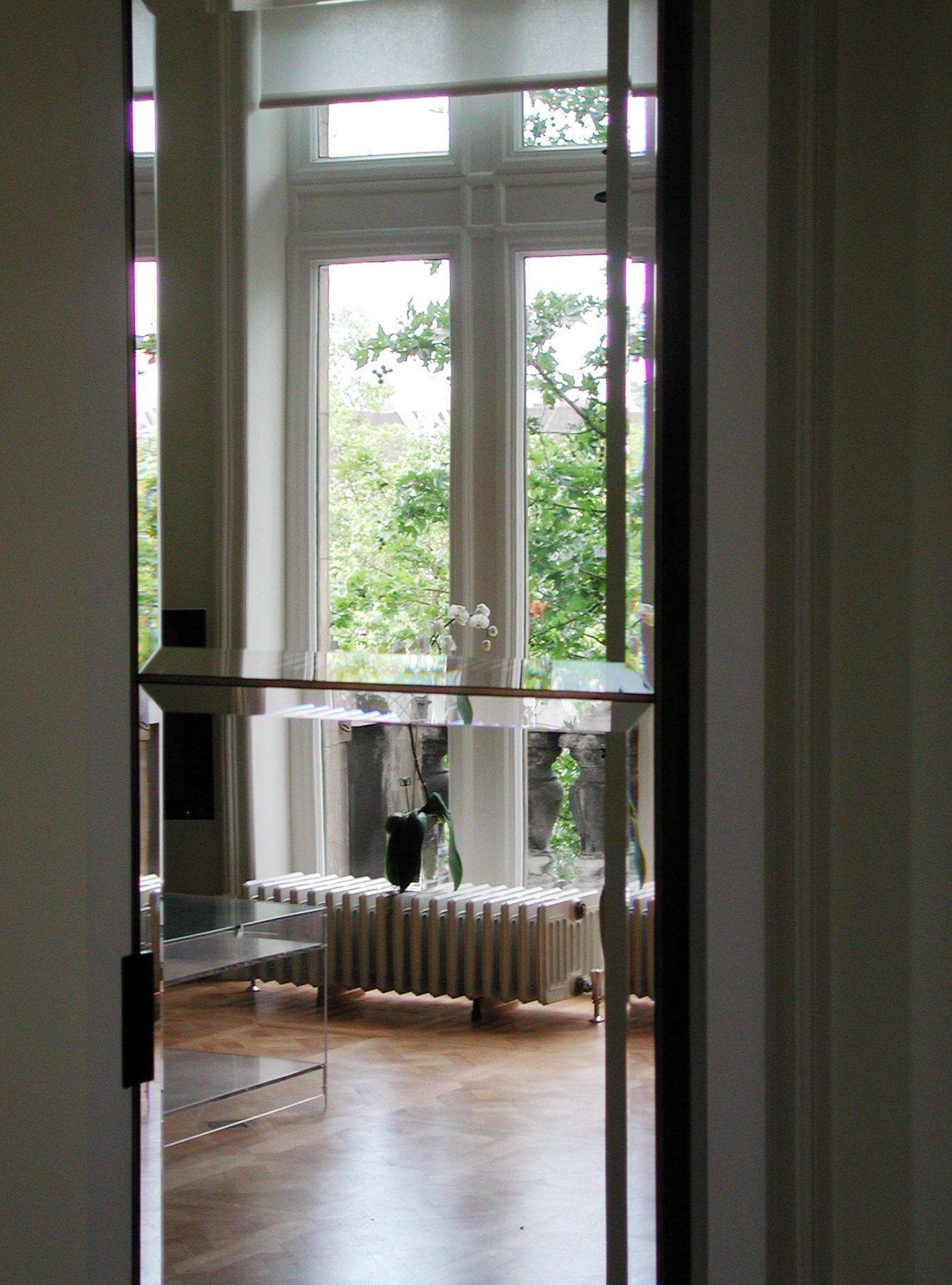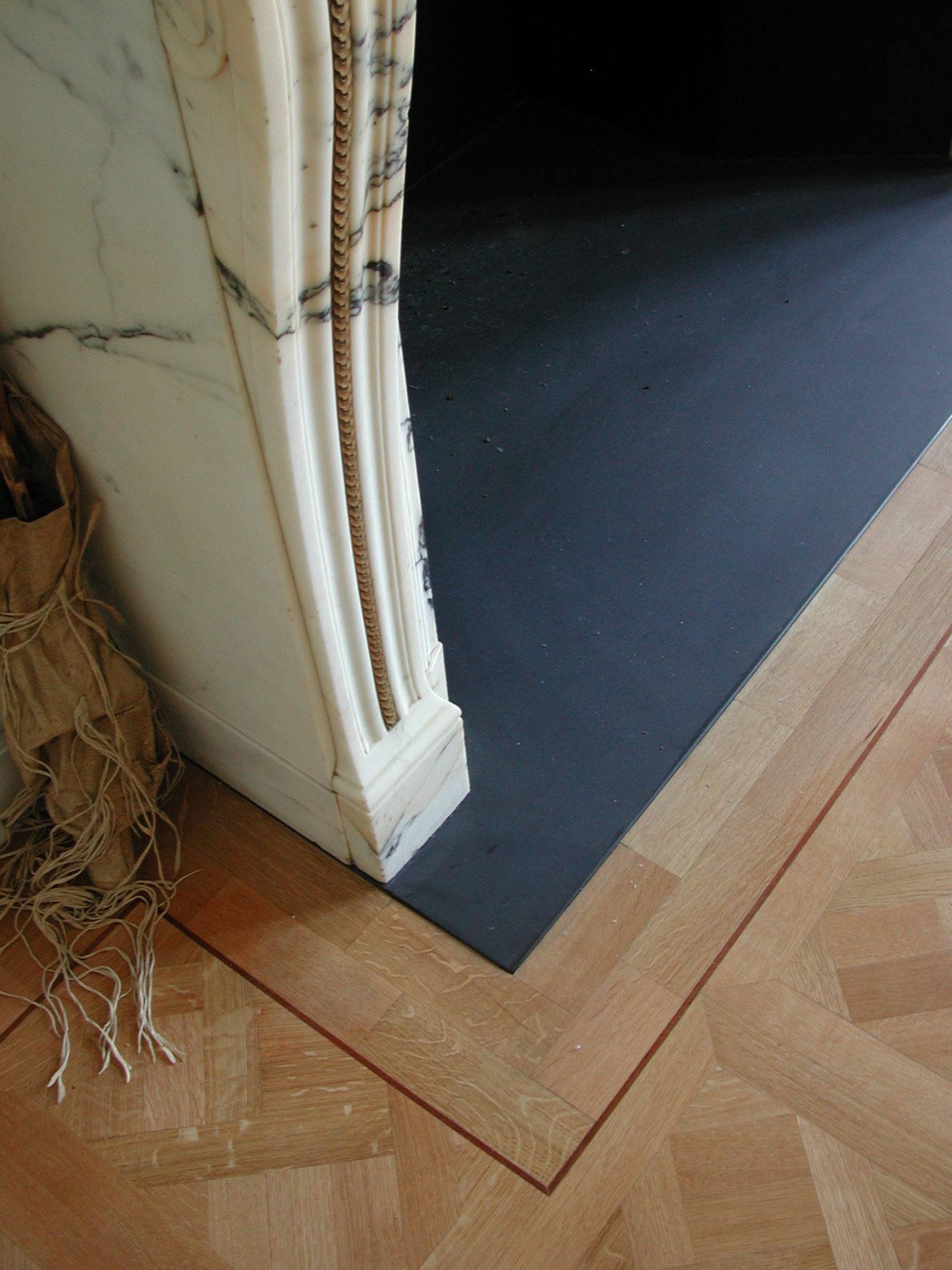 03:23 Luxury fashion boutique interior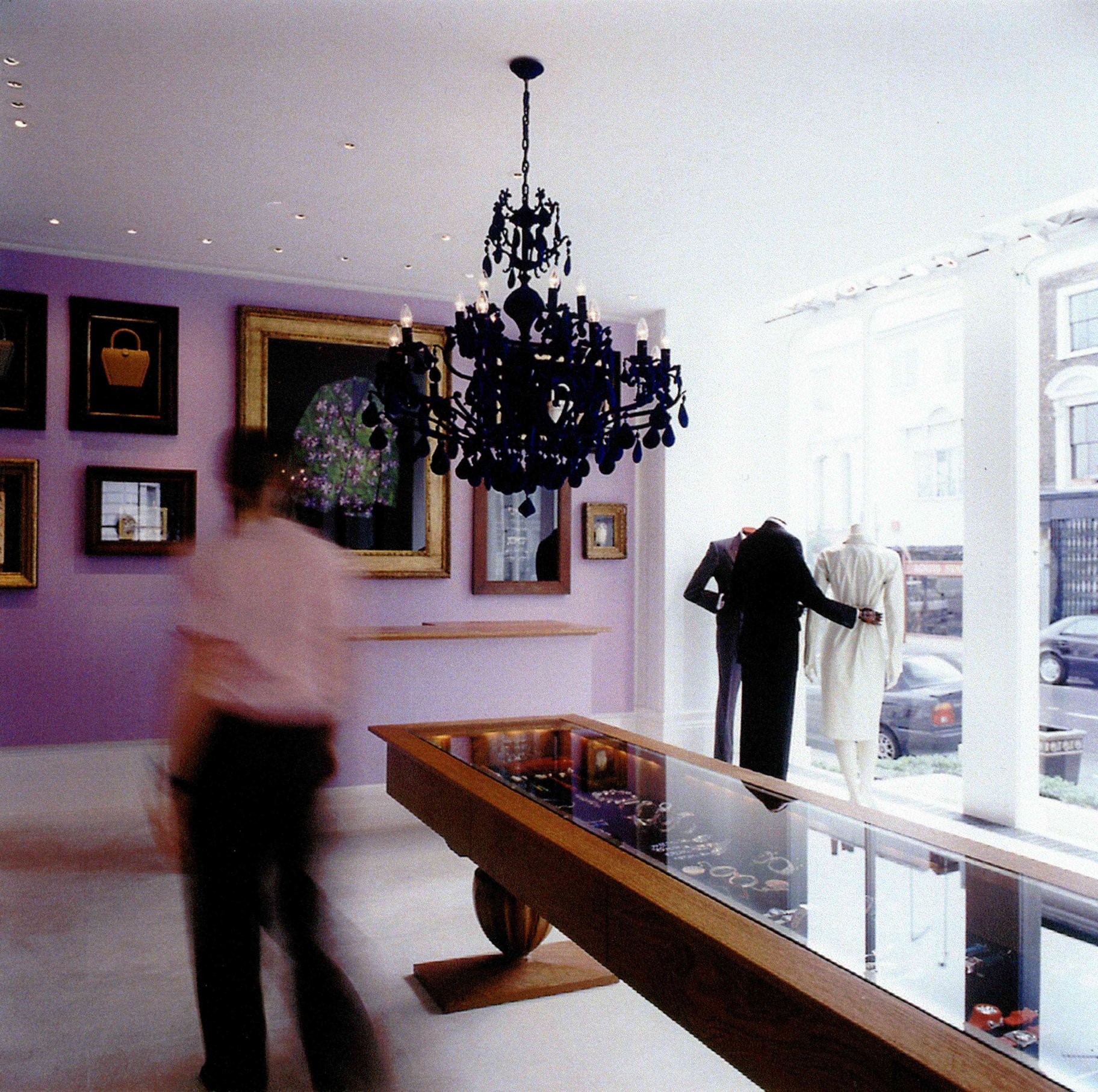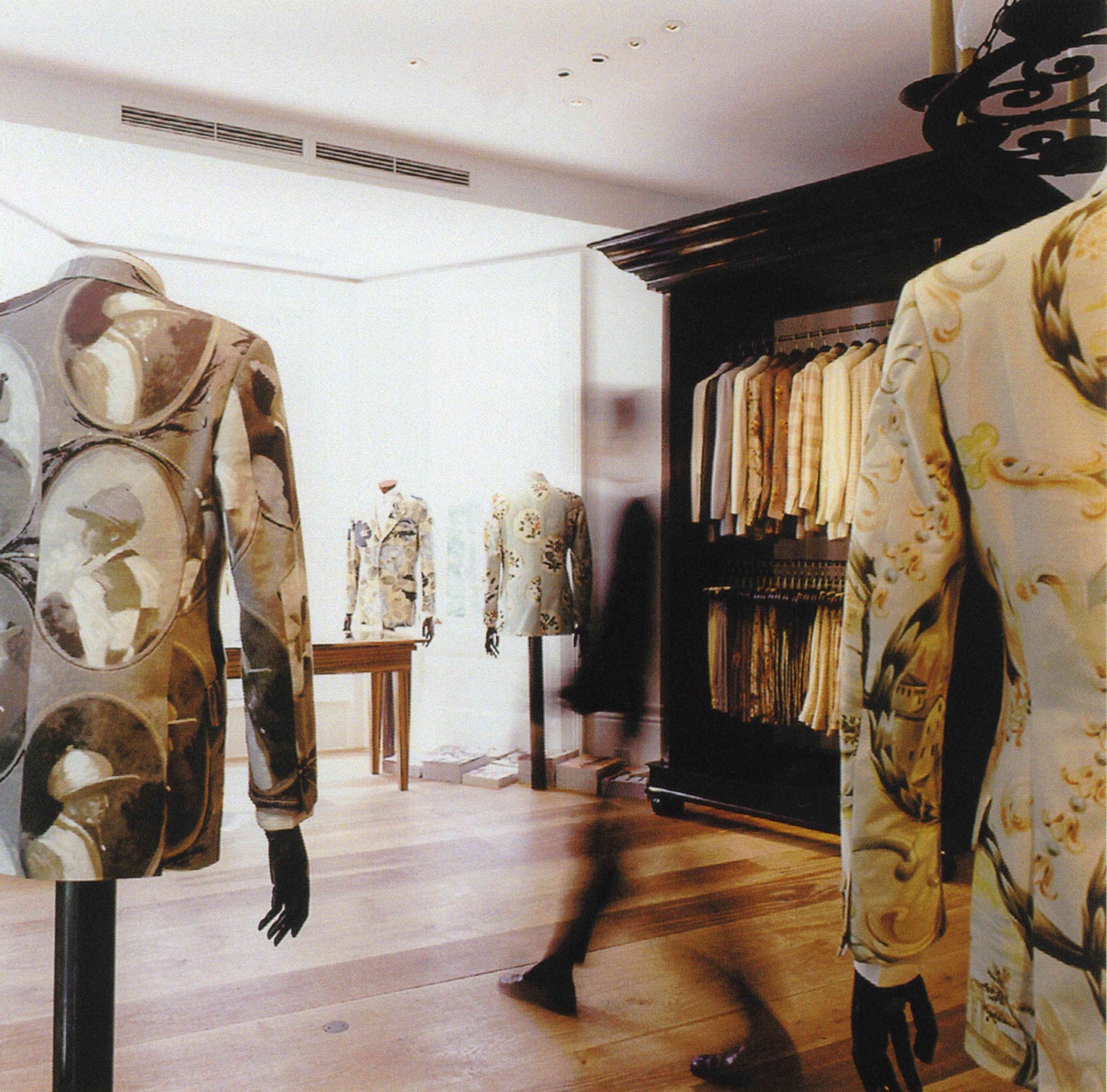 03:23 Indian Ocean tsunami 2004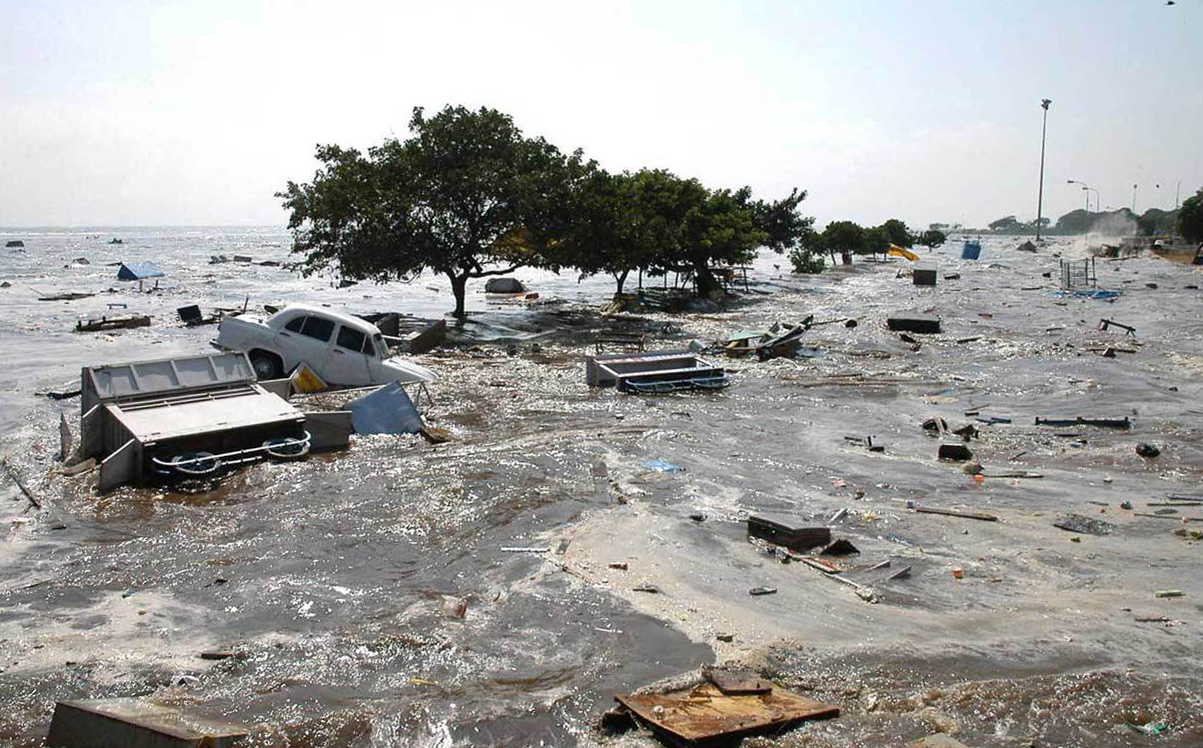 10:20  Luxury bathroom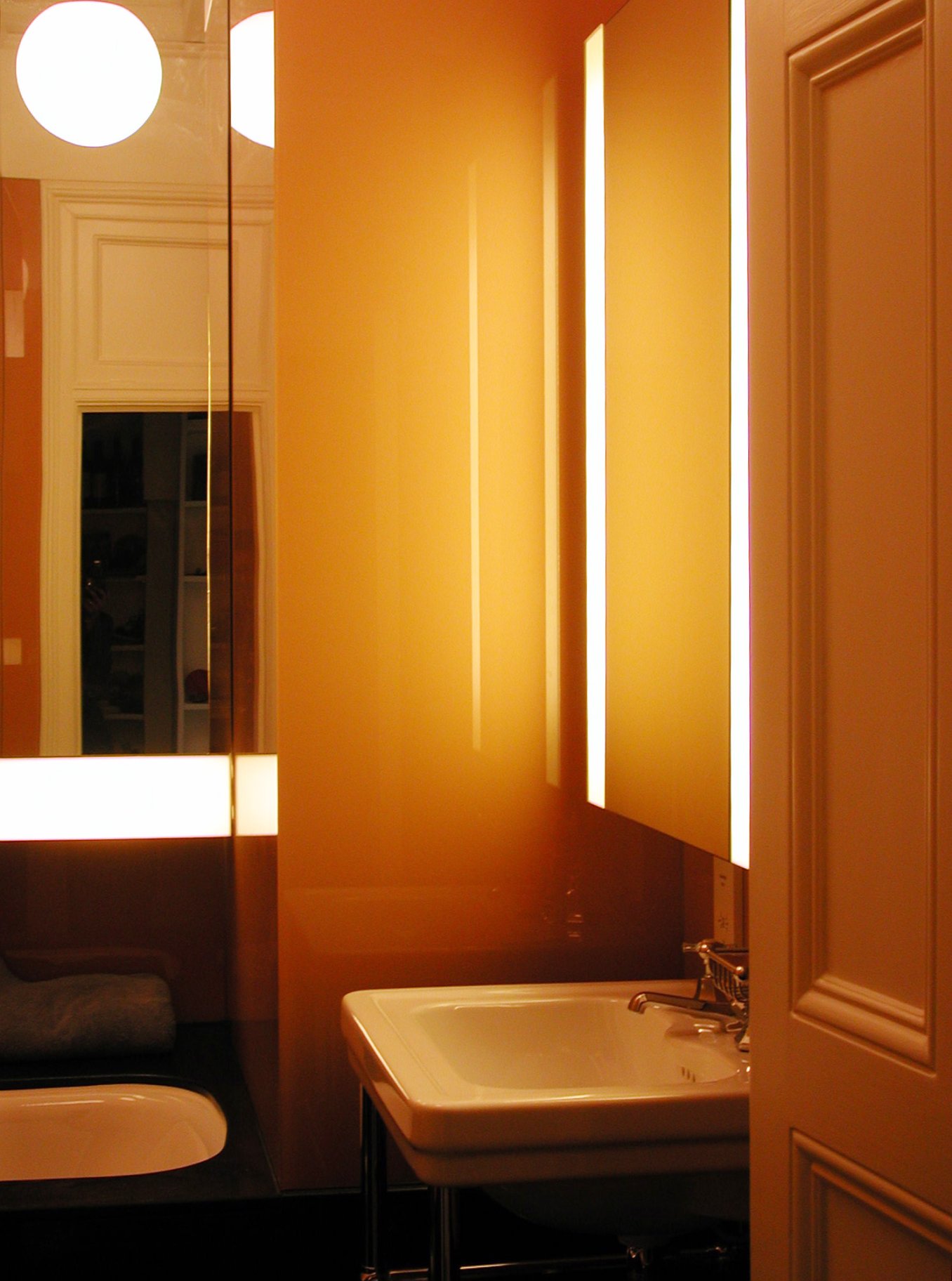 17:12 Designing a community centre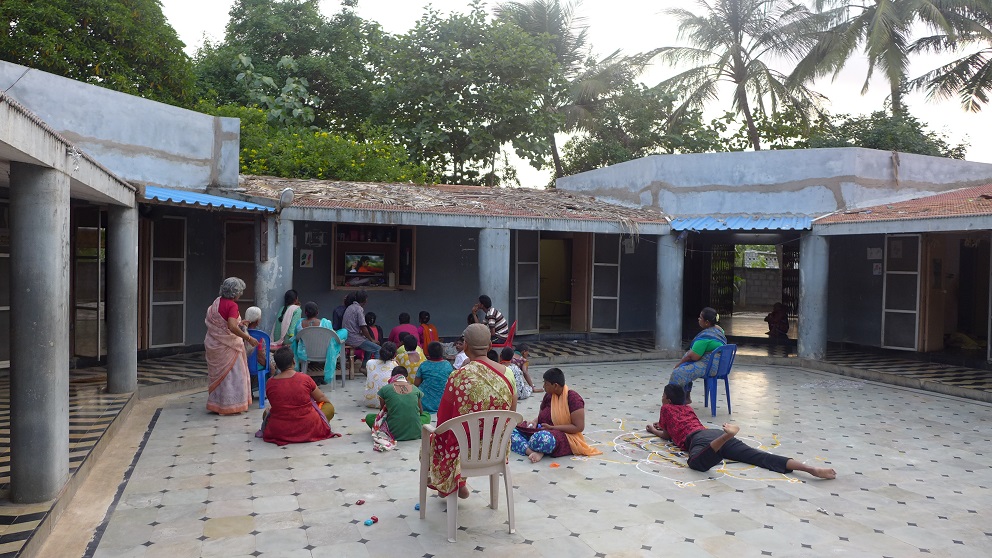 22:10 From this small, thatched roof pavilion, SARVAM began their pioneering development programmes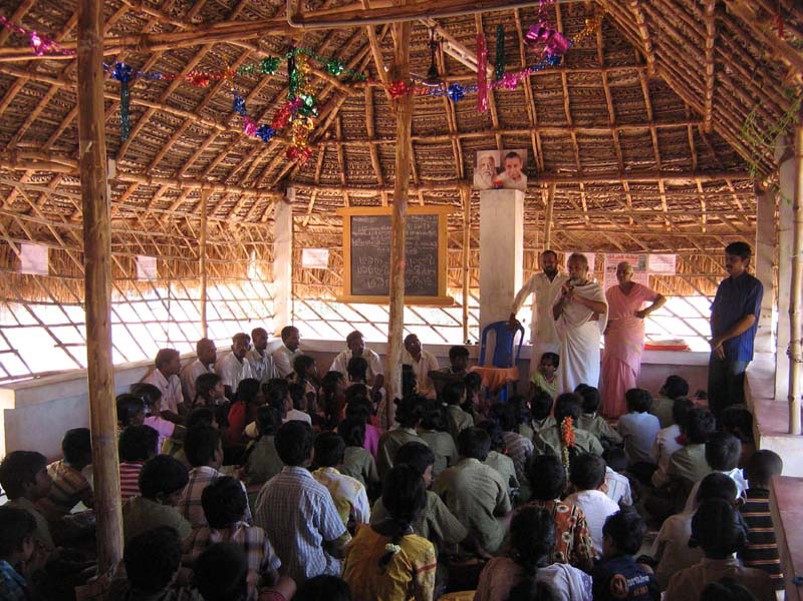 29:20 Village environment next to Sharanam, destroyed by illegal quarrying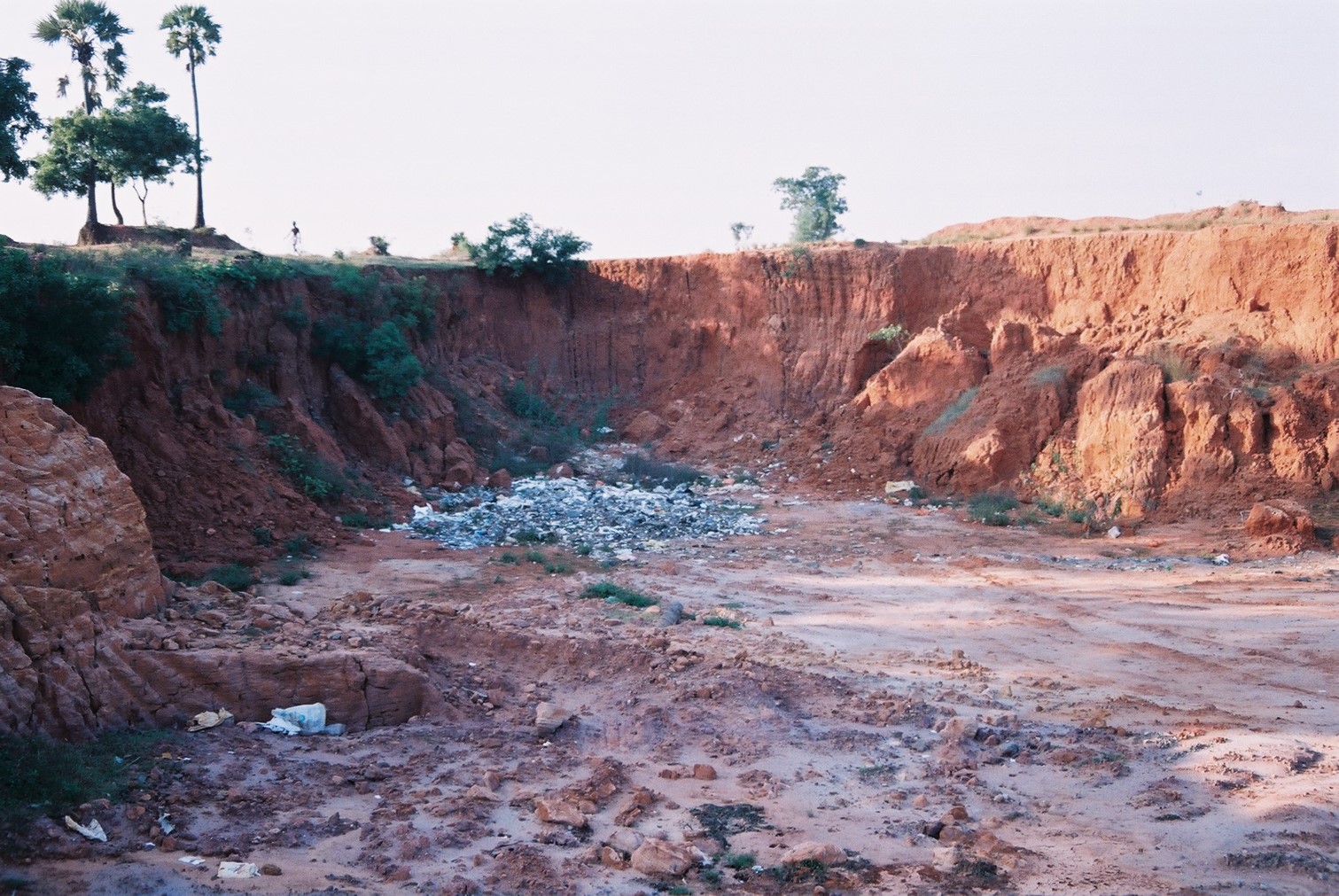 29:35 Entrance approach, buildings integrated with a revitalised landscape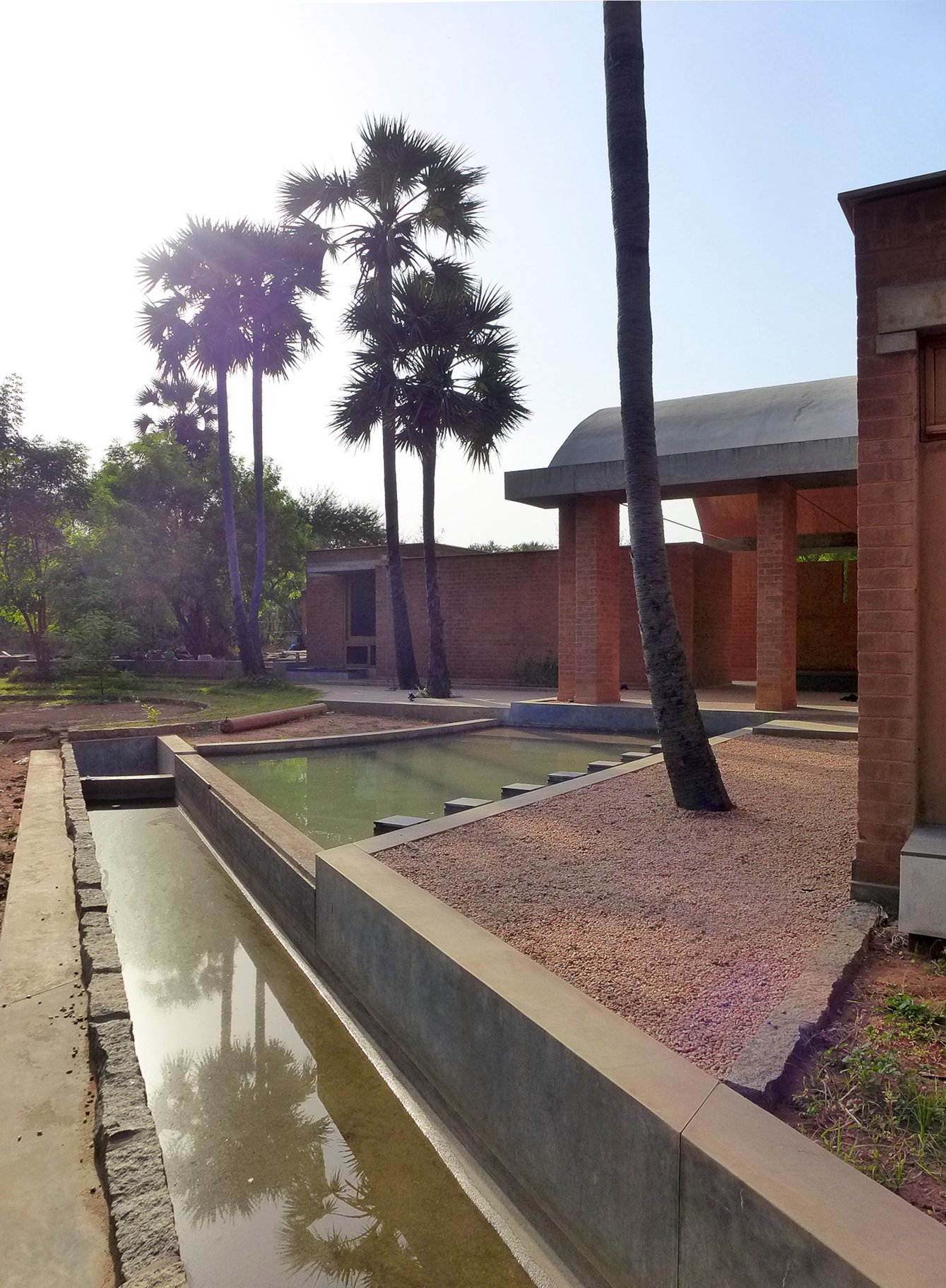 30:10 Local people trained to make strong non-fired bricks from the red earth of the site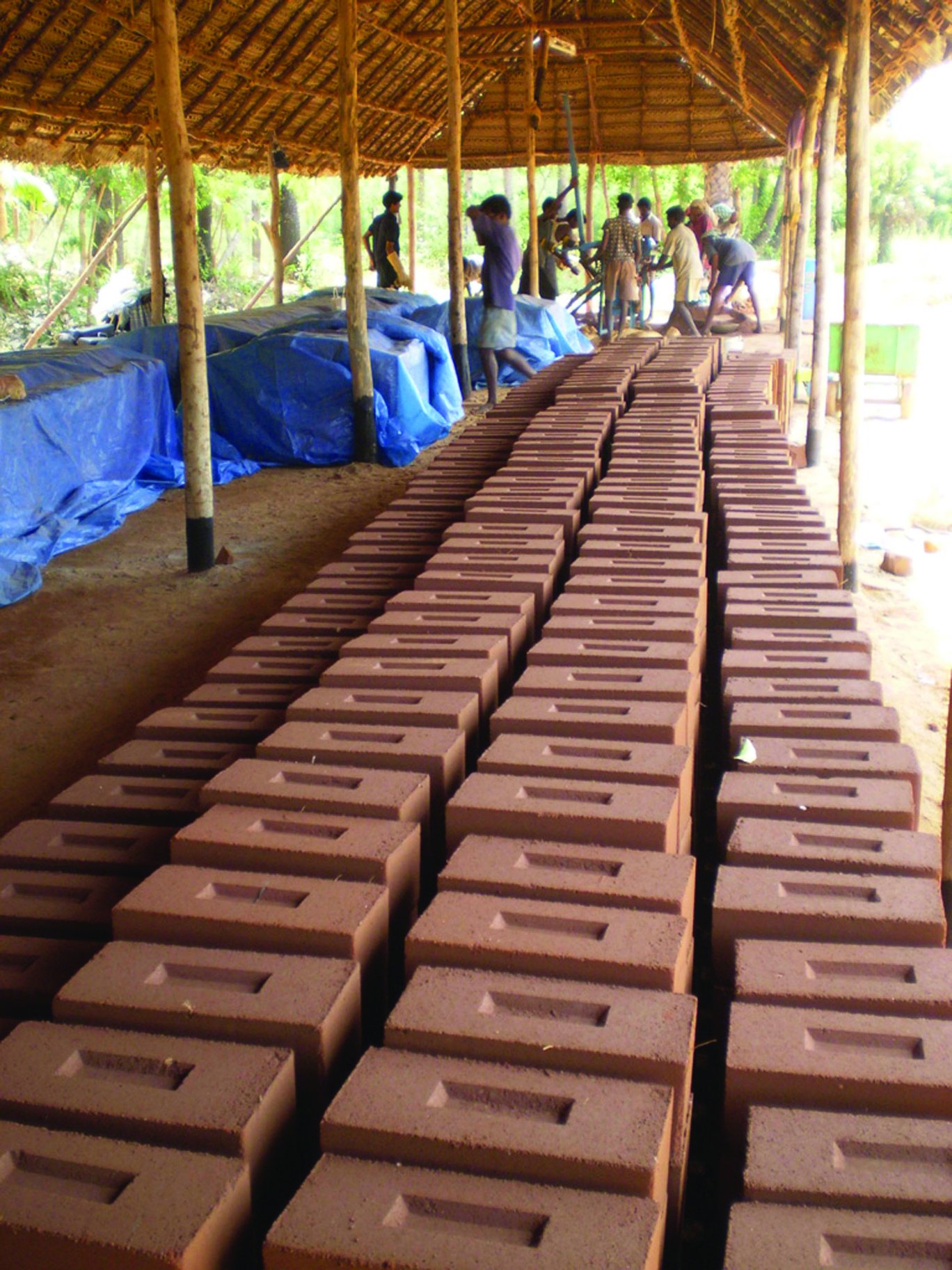 30:17
Vaults built without support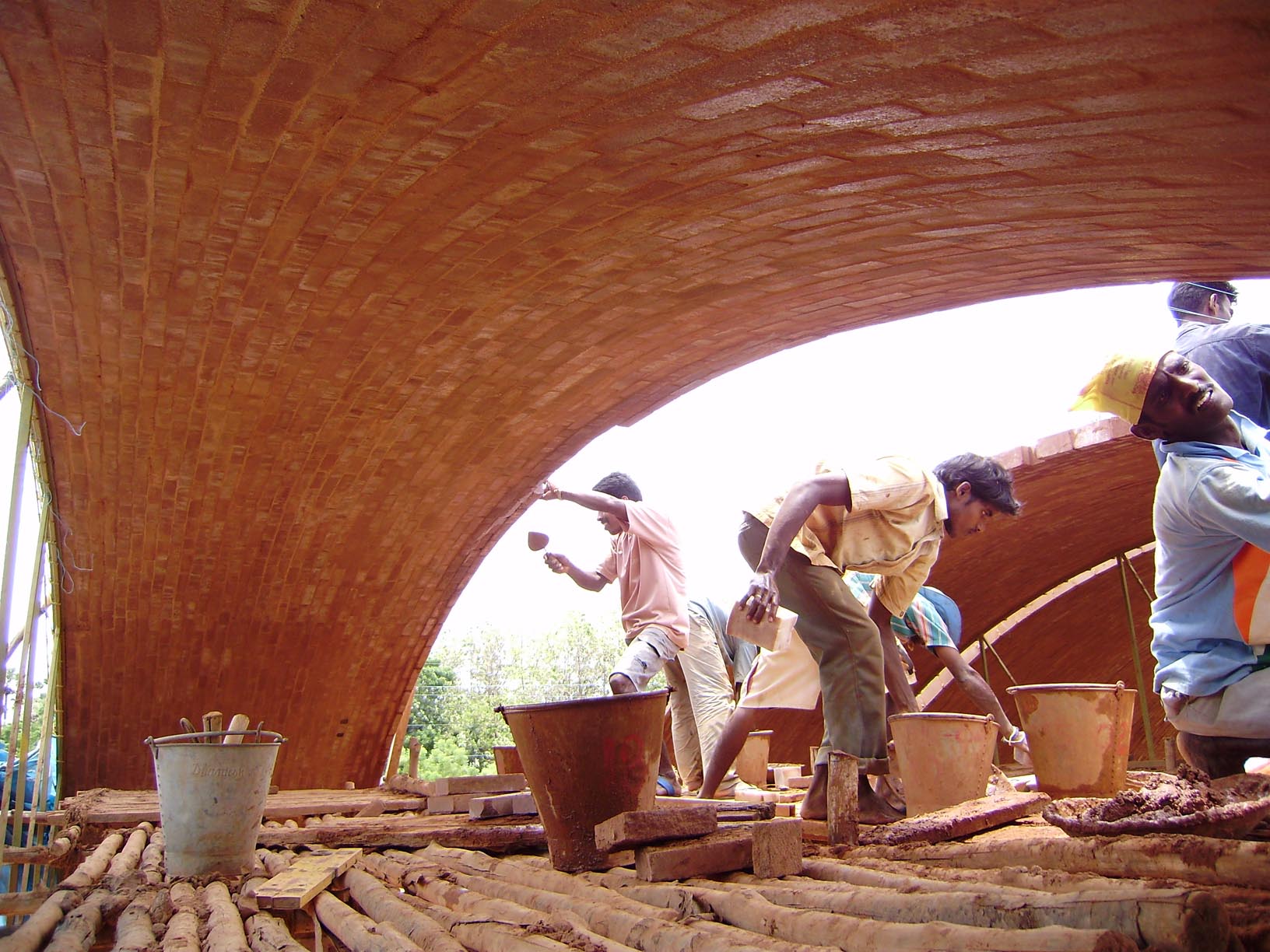 General view of the main building comprising an array of 6 very thin vaults made from earth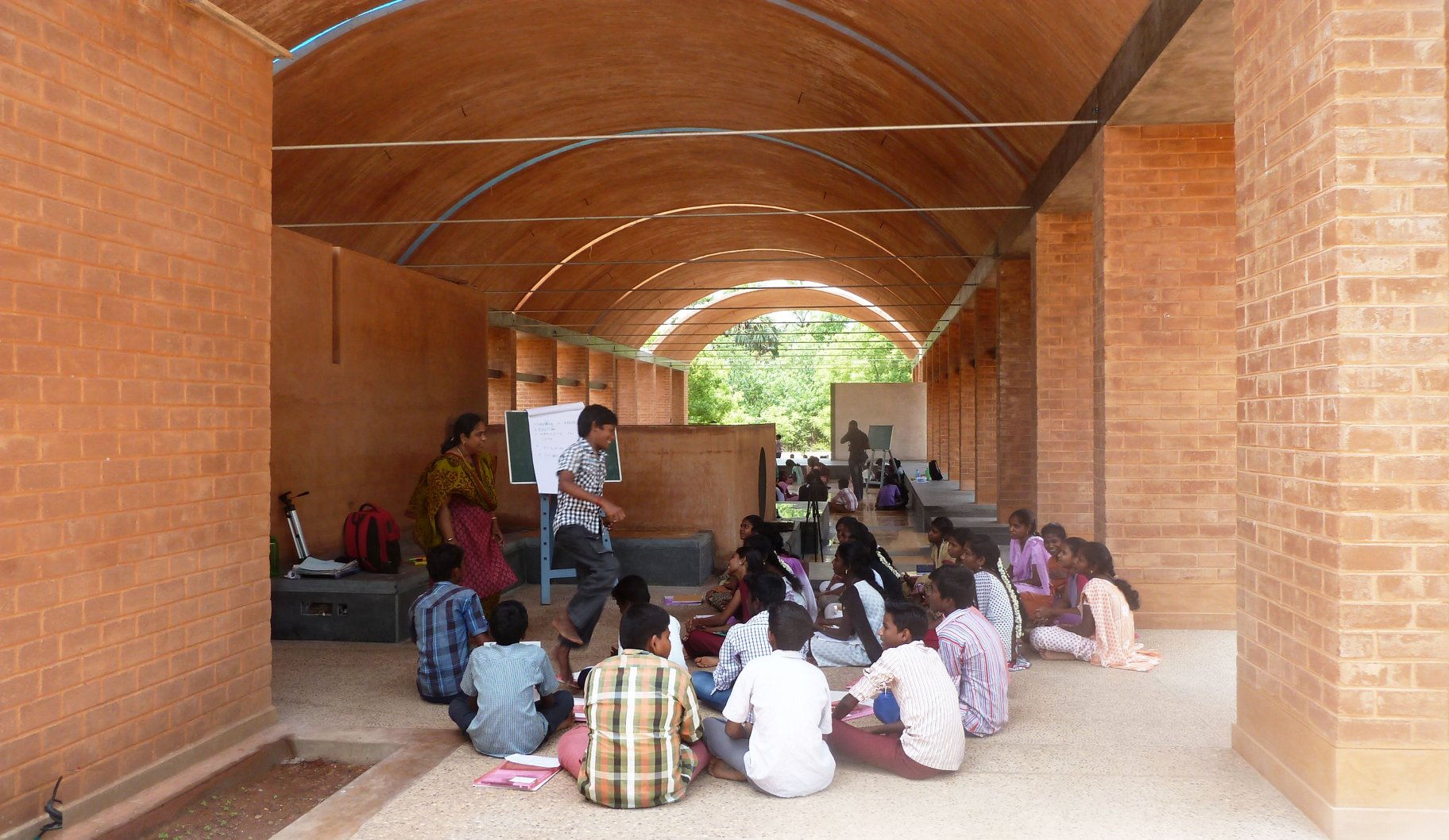 30:47 Thick slabs of local granite step down into the main hall (monumental granite plinth also mentioned at 46:59)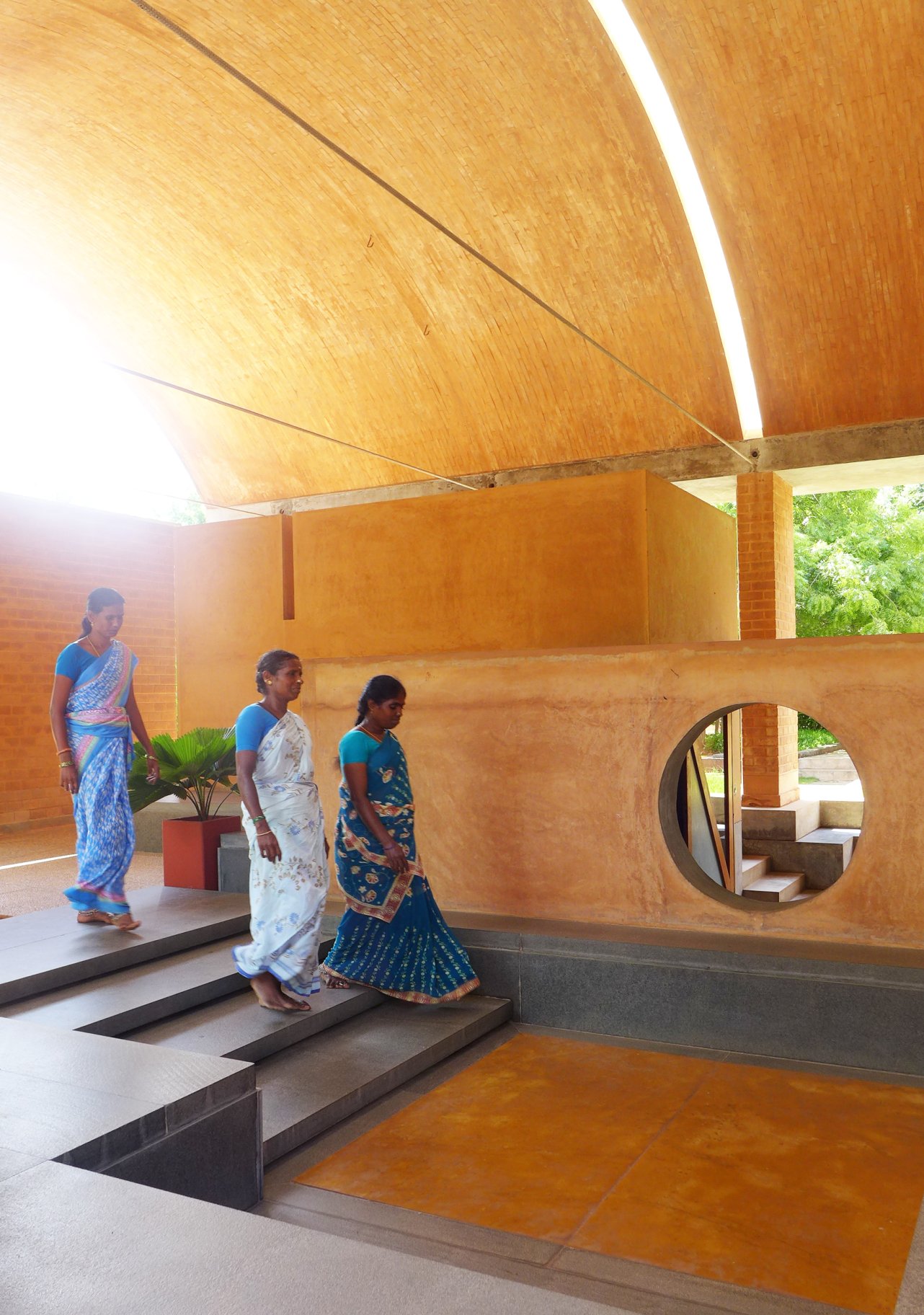 36:40 Scale, power and atmosphere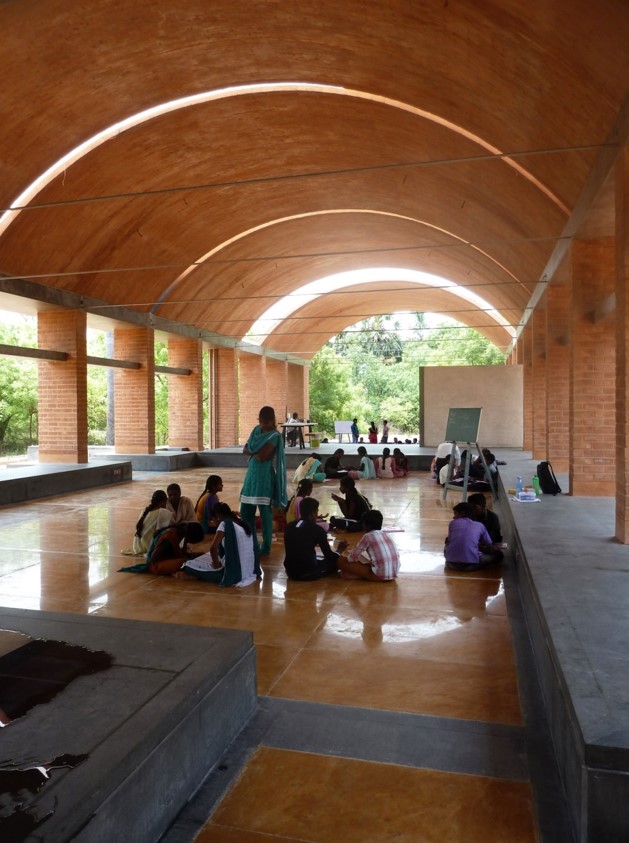 37:19 Spaces extend out and merge into the landscape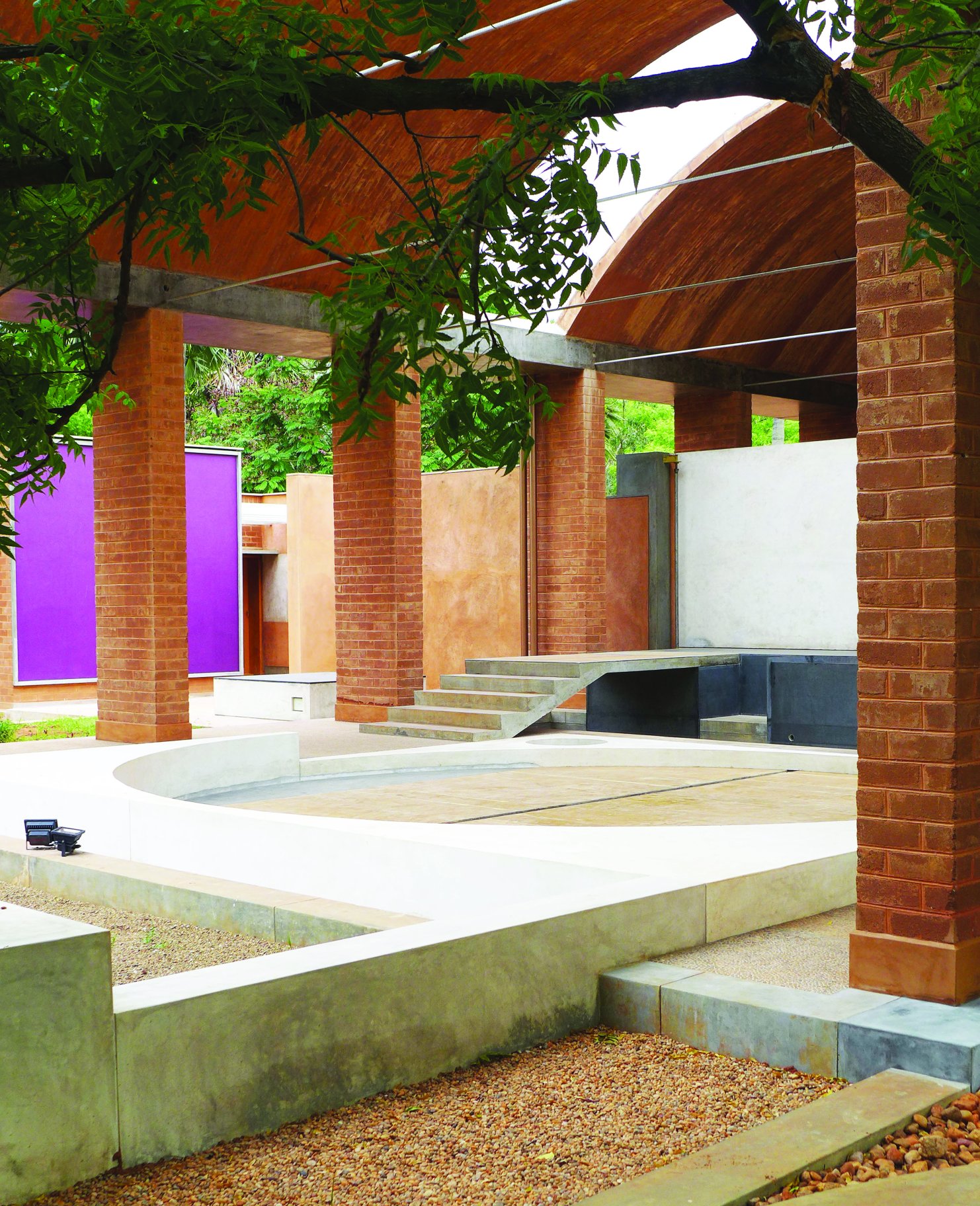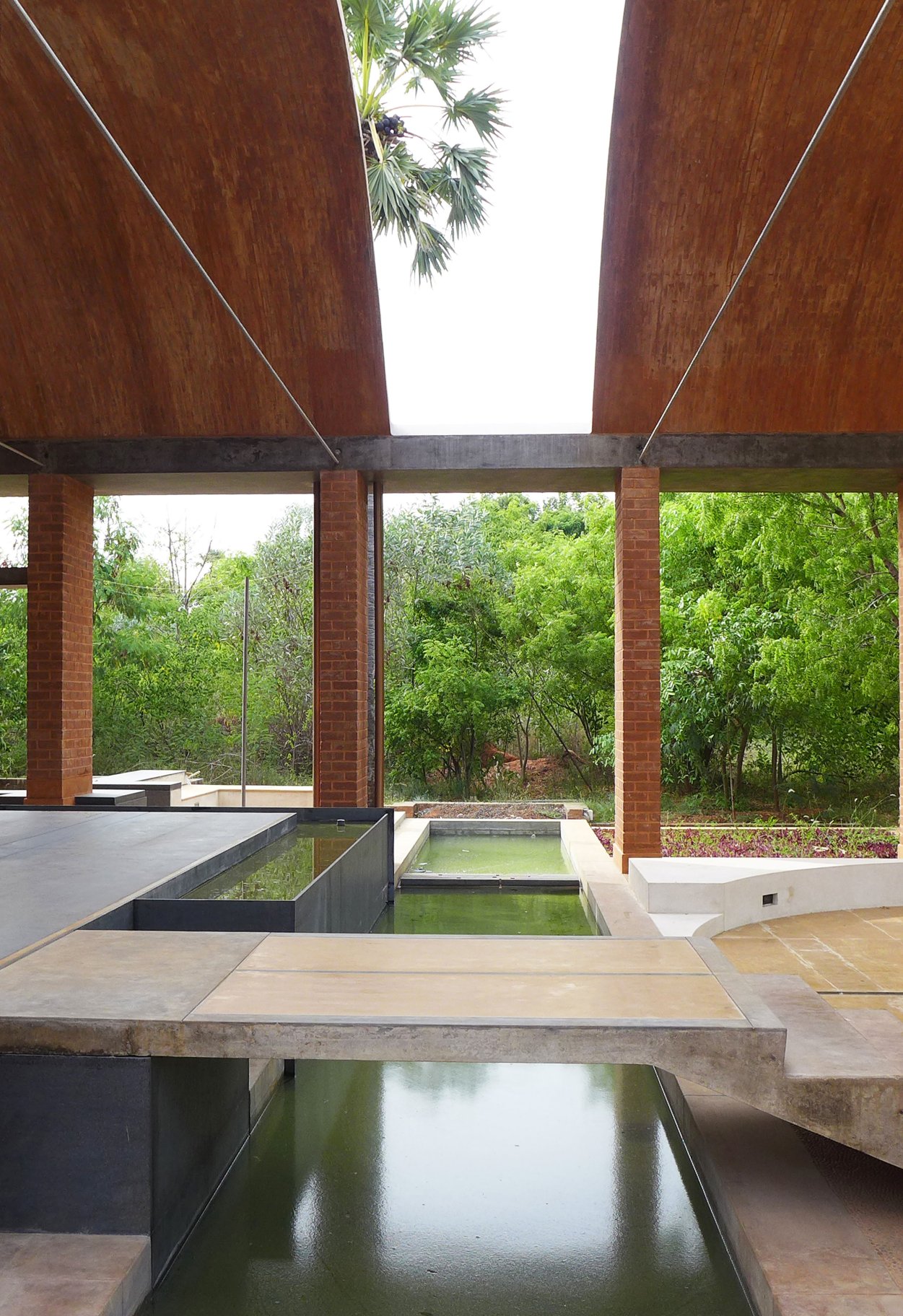 38:38 Indian construction industry
42:46 Plastering skills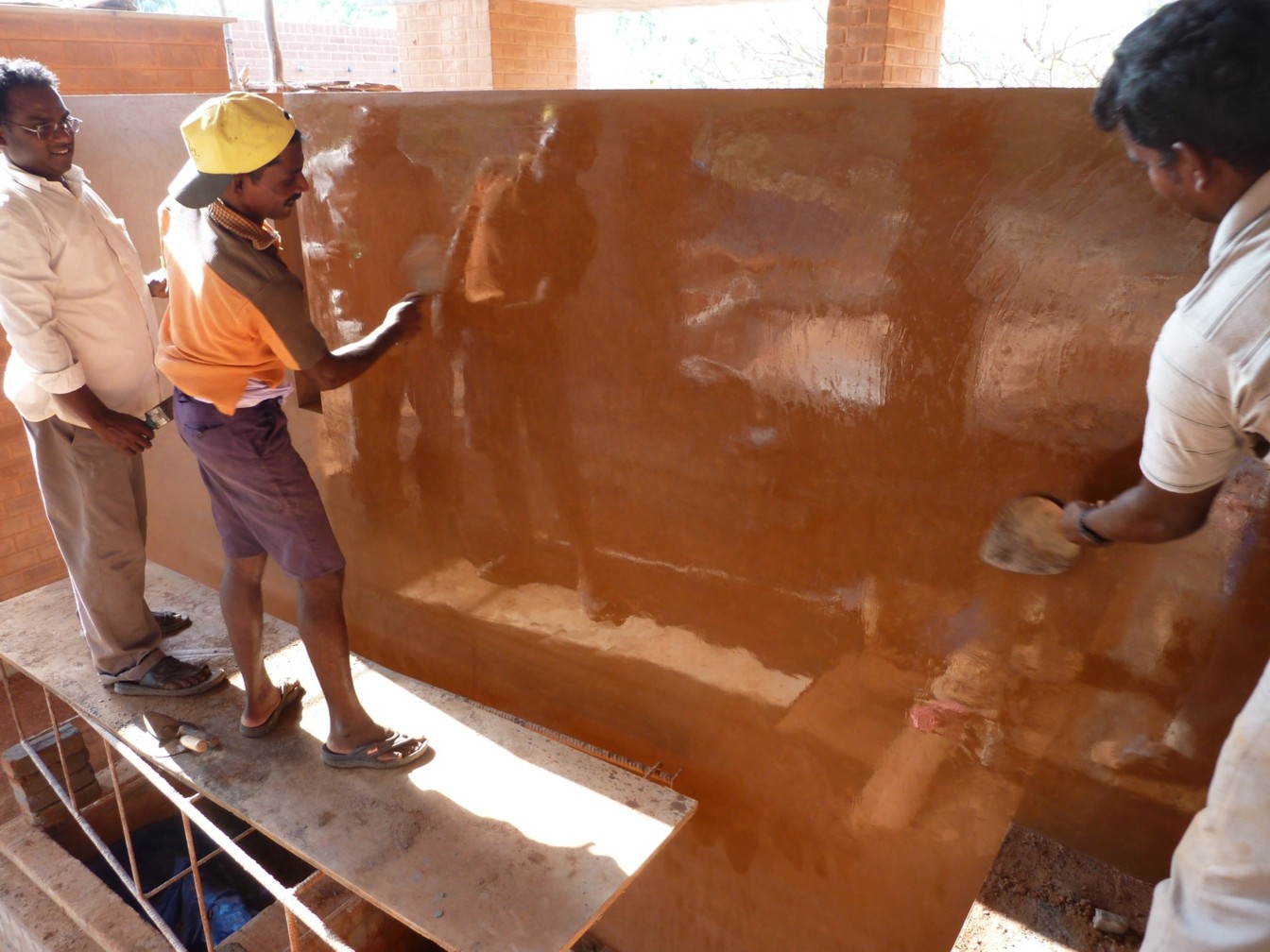 43:10 Hand tools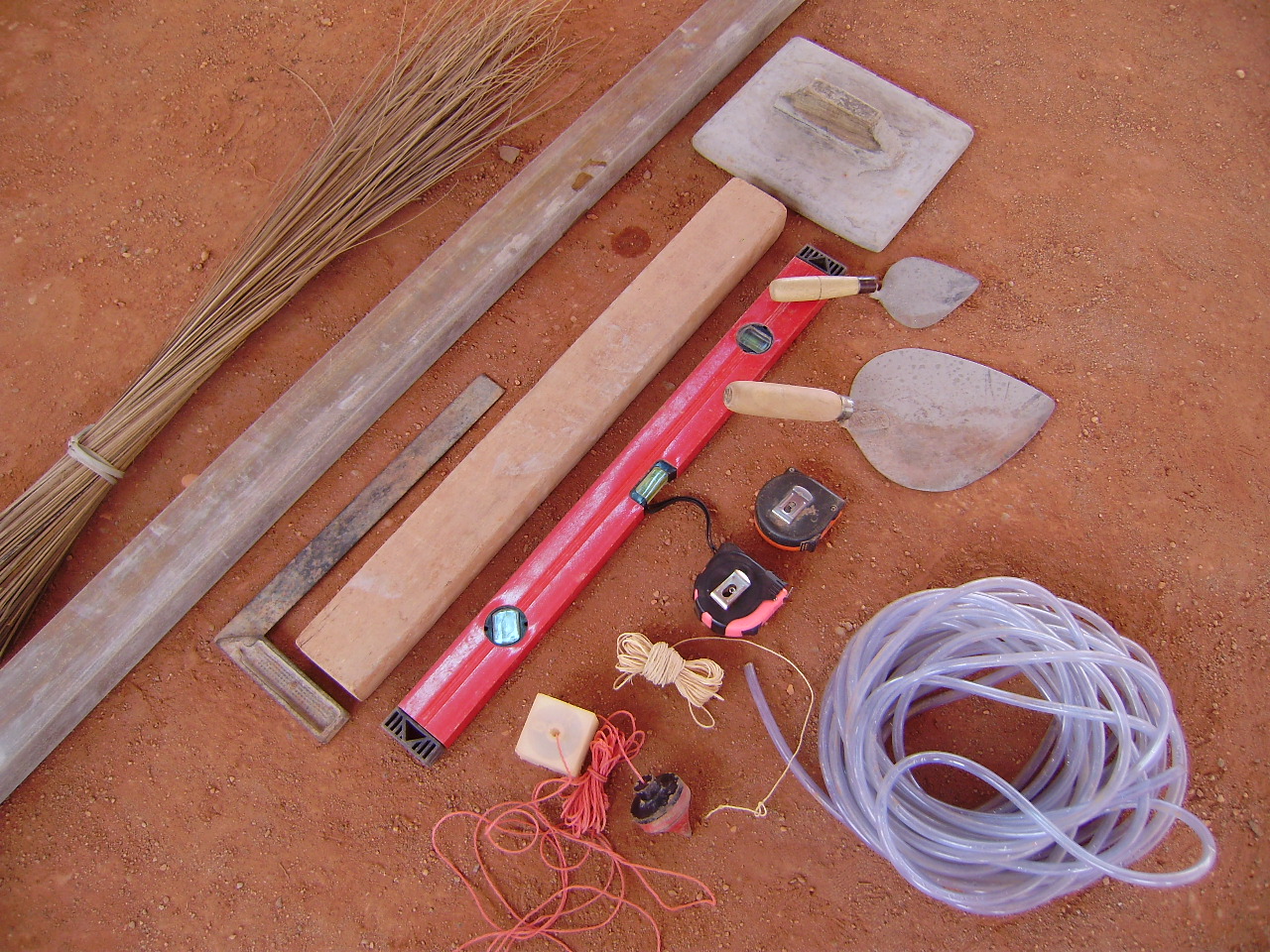 44:23 Elango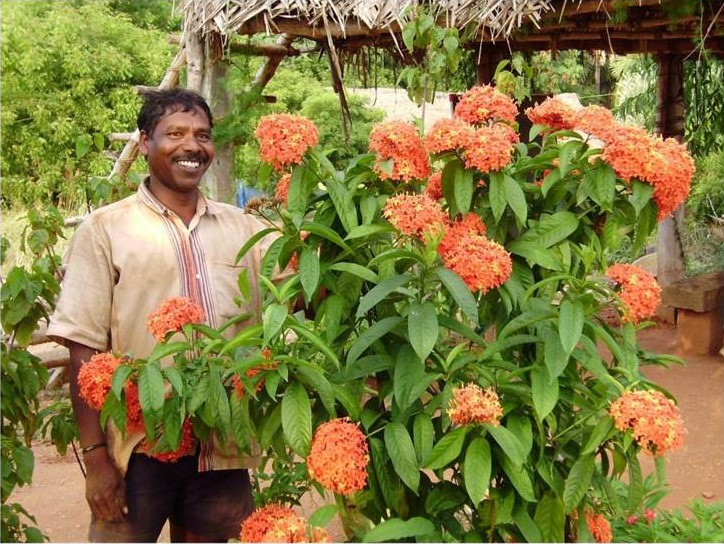 45:00 Manikandan at the saw mill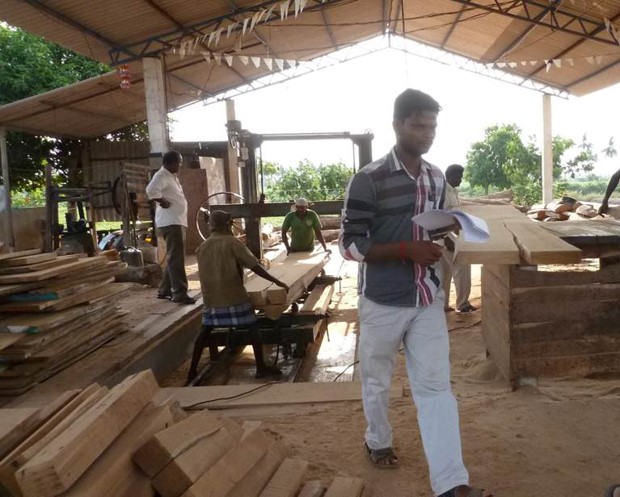 46:13 Quality and workmanship