Interview with Ed Finn: Algorithms, Imagination and Reality
In this brand-new episode, Flora and Ulrich speak to Ed Finn about the complex world of algorithms. Ed tells us about the ever-increasing role that computational systems play in the 21st century. We discuss the threat that our increasingly technology-focused lifestyle poses to imagination and creativity, and what the future might hold in a world where Apple and Google determine, and often dominate, our every move: from dating and shopping, to securing good A Level grades or choosing a film to watch on Netflix. What's the difference between a useful algorithm and a damaging algorithm? And what responsibility do we have when it comes using algorithmic and computational systems?
Ed Finn is the founding director of the Center for Science and the Imagination at Arizona State University where he is an associate professor in the School for the Future of Innovation in Society and the School of Arts, Media and Engineering. He also serves as the academic director of Future Tense, a partnership between ASU, New America and Slate Magazine, and a co-director of Emerge, an annual festival of art, ideas and the future. Ed's research and teaching explore the workings of imagination, digital culture, creative collaboration, and the intersection of the humanities, arts and sciences. He is the author of What Algorithms Want: Imagination in the Age of Computing (MIT Press, spring 2017) and co-editor of Future Tense Fiction (Unnamed Press, 2019), Frankenstein: Annotated for Scientists, Engineers and Creators of All Kinds (MIT Press, 2017) and Hieroglyph: Stories and Visions for a Better Future (William Morrow, 2014), among other books. He completed his PhD in English and American Literature at Stanford University in 2011 and his bachelor's degree at Princeton University in 2002. Before graduate school, Ed worked as a journalist at Time, Slate, and Popular Science.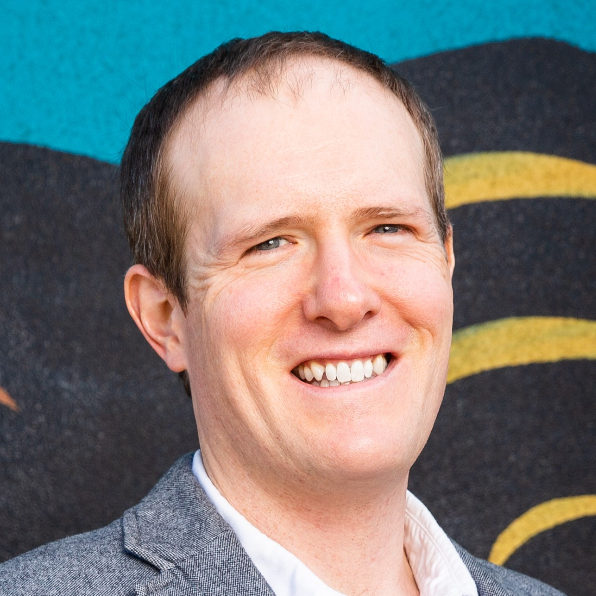 Show notes
What Algorithms Want. Imagination in the Age of Computing (MIT Press)
To find out more about Ed's work and role at the Center for Science and Imagination, please visit his website at https://edfinn.net/ and profile at ps://csi.asu.edu/people/ed-finn/