Interview with Filippo Romano: Documenting Cities, Architecture and Urban Dwellers
In this episode, documentary and architecture photographer Filippo Romano joins podcast host Flora Loughridge to share his experiences capturing the devastating earthquake in Haiti for a photoreportage commissioned in 2010. He speaks of his ongoing interest in the relationship between architecture and communities, and the importance of trust when capturing the spirit and stories of people living in the Mathare ghetto in Nairobi, 2011.
Filippo studied at ISIA in Urbino and specialised in photo documentary at the International Centre of Photography (ICP) in New York. His work explores cities, architecture and urban dwellers, and has featured in magazines, including Abitare, Dwell, Domus, Io Donna, Courrier International, Huffington Post, Newsweek and Skira. Filippo has travelled widely throughout his career, working in cities including Tokyo, Nairobi and Cairo. He also works on diverse projects closer to home, in Italy, and currently teaches at the Naba Design School in Milan and in the Photography Department at IUAV in Venice.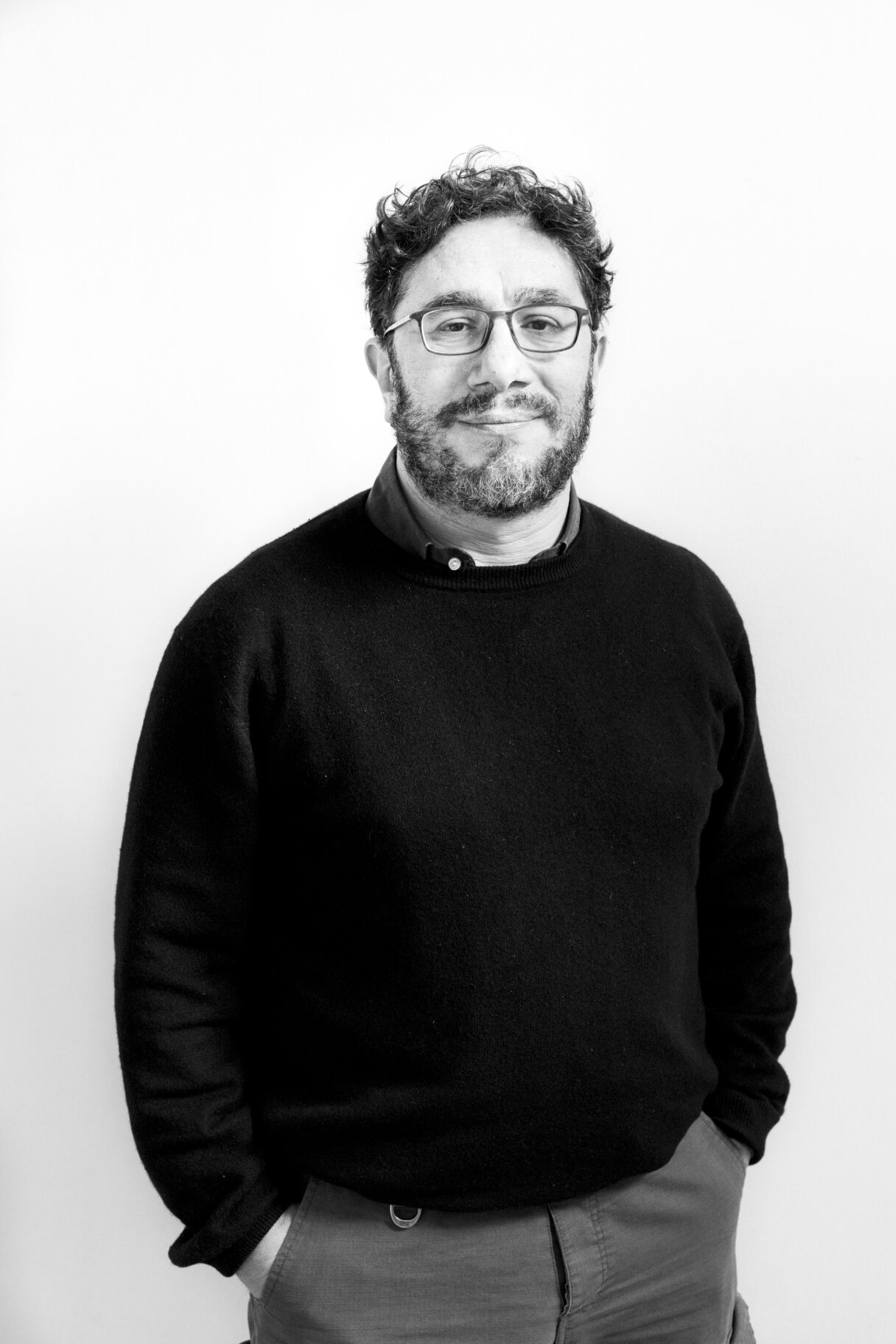 Show Notes
Click the links to view the following projects on Filippo's website:
HAITI (2010) https://www.filipporomano.it/projects-1/haiti/
NAIROBI (2011-) https://www.filipporomano.it/nairobi/