Interview with Ian Boyd: Shaping Better Places
Have we become too attuned to accepting throwaway, meaningless places and spaces that don't really meet our needs? And have we been programmed to believe that a neat place is a good place, a tidy place is a healthy place, and a pristine clean surface is a sign of a well-designed building? Podcast hosts Flora and Ulrich unpack these complex questions with the help of Ian Boyd, an ecologist based on the Isle of Wight, whose mission is to to shape better places by conserving, reimagining and revitalising landscapes, places, communities and wildlife across the Island. They discuss the role of young people and the street-level democratic voice in placemaking today, and why communities should be encouraged to allow wildlife to flourish in and naturally colonise urban spaces. Finally, Ian reflects on how we can combine built and natural heritage, to create curated biodiverse spaces and places in which people and nature can thrive side by side in the future.
Ian was born and raised in Birmingham, where he developed a passion for wildlife and city spaces that has never left. He spent a decade living and working on nature reserves around the UK learning how habitats work, before settling on the Isle of Wight and working to see it become a UNESCO World Biosphere Reserve in 2019. Ian has worked in the charity, public and private sectors, running landscape restoration, urban regeneration and environmental education programmes and advising on sustainable practice in development, asset management and urban design. He is a director of the consultancy Arc Biodiversity and Climate which includes the research partnership and ecological engineering practice Artecology. He is also a director of the public realm non-profit The Common Space.
Arc Biodiversity and Climate is at the forefront of new thinking in environmental consultancy, integrating ecology, landscape, communities and development to shape better places for people and wildlife. Click the image below to read about the diverse range of projects delivered by Arc.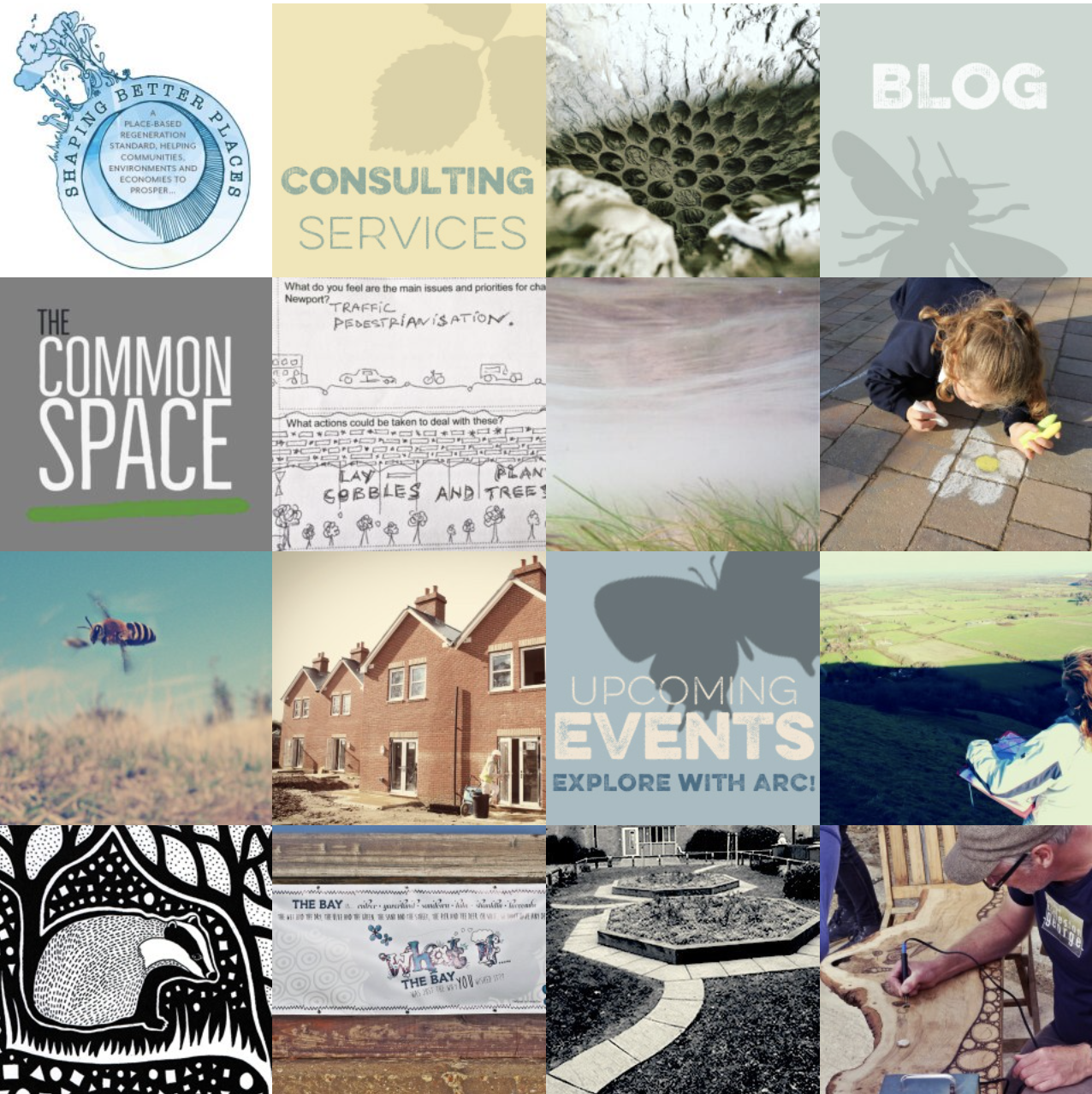 The Common Space is a not-for-profit organisation on the Isle of Wight and part of the Arc, Artecology hub, dedicated to the management, restoration, celebration and creation of public spaces. The Common Space is based in The Bay, on the east coast of the Island, and has a special focus on its own local area, in particular the work of the Bay Coastal Community Team, Shaping The Bay. Click on the image below to explore Common Space projects and initiatives.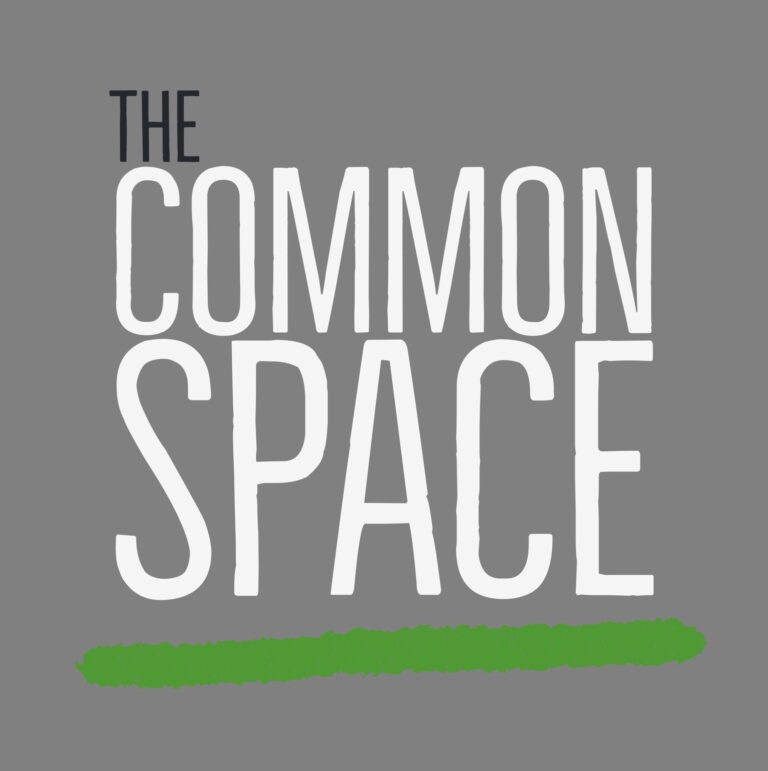 Artecology is a service that involves crafting regenerative ecological environments for wildlife and human communities. In response to the climate crisis, sea level rise, habitat loss and biodiversity collapse, the approach focuses on creating novel 'intentional habitats' designed specifically for building biodiversity and bio-abundance. A 'Shaping Better Places' delivery framework is used as a placemaking tool to build resilient, biodiverse spaces for people and nature to thrive side by side. Click the logo below to find out more.