Interview with Tim Kaysers: Plants for the Future
In the fight against heat, drought, forest fires and heavy rain, every little green counts. In this brand-new podcast interview, Flora and Ulrich talk to German landscape architect and author Tim Kaysers about his vision of a world that is made up of green cities: human and climate-friendly spaces filled with plants and trees, and free from cars and concrete. With the irreversible effects of climate crisis an ever-present threat to the future of mankind, Tim explains why we must act quickly to make this vision a reality. We find out why plants are so crucial, and the practical steps involved in greening our cities – will it take a bottom-up, or top-down approach, or both? And what challenges will there be to changing people's mentality in our technology-focused world, where convenience and speed rule the day?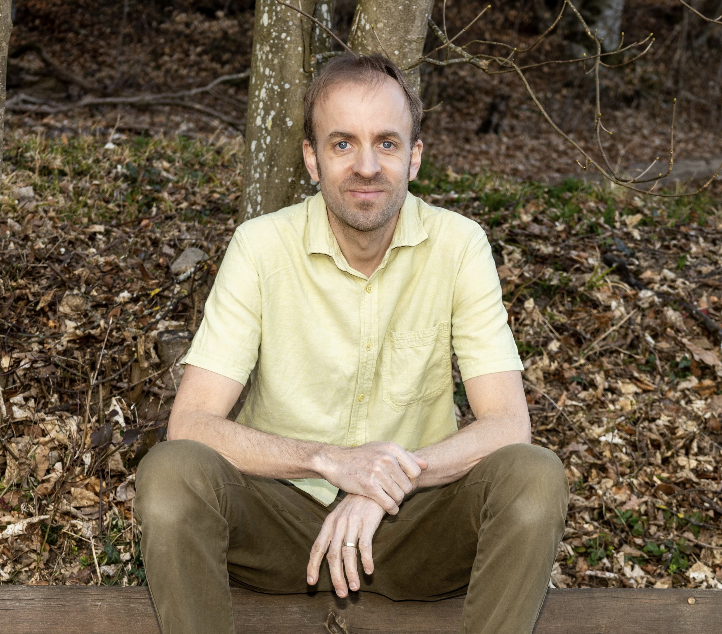 After studying Landscape Architecture in London and Berlin, Tim gained years of professional experience whilst working in Ecuador and China, before putting down roots in Lake Constance, where he's worked as a landscape architect since 2007. Through his work at Planstatt Senner, a landscape architecture firm, Tim has developed and implemented in practice the topic of climate and green as part of urban planning, environmental planning, and landscape architecture projects. This work has culminated in Tim's recently published book "Phyto for Future – with plants from the climate crisis", in which he explores solutions that plants offer humans, the environment and biodiversity.
Show Notes
Tim Kaysers – website
References in podcast episode:
10:05 – Sir Ebenezer Howard, English urban planner and founder of the garden city movement
15:14 – Luc Schuiten, visionary Belgian architect, Vegetal City http://www.vegetalcity.net/en/