Placemaking: Putting Poetry back into Architecture
In this episode, Flora Loughridge and Ulrich Gehmann welcome San Francisco architect John Marx onto the Ideal Spaces Podcast to explore the importance of emotional meaning in architecture. We discuss the role that architects play in bringing poetry and beauty to our daily interactions with buildings and urban spaces – in giving form to ideas and emotions, rather than falling into the trap of designing banal and purely functional, soulless Modernist buildings. John shares with us how architects and communities can achieve buildings that are sustainable, aesthetically appealing and function, and which fundamentally, stand the test of time – just like the great Doric Columns in Agrigento's ancient Greek temples. Along the way, we discuss the Brutalist Barbican complex in London, the difference between beautiful, pretty and cute and The Temptation's 1966 hit single 'Beauty is only Skin Deep'.
"Like the design process, the best buildings are a balance—contemporary yet enduring, rational yet provocative."
– John Marx
John Marx, AIA, is a co-founding principal and chief artistic officer of Form4 Architecture in San Francisco, California. He is responsible for developing Form4 Architecture's design vision and philosophical language. Form4 Architecture has received over 174 design awards and in 2017, John became a Laureate of the American Prize for Architecture – one of the highest public tributes for architecture in the United States. In order to return a sense of humanity back into architecture, John advocates for the inclusion of Philosophy, Art, and Poetry in the thoughtful making of place by creating emotionally resonant architecture and urban spaces. John's design work and writing have been published in over 100 national and international publications. In 2018, the Architectural Review published his monograph "The Absurdity of Beauty – Rebalancing the Modernist Narrative". He has widely lectured on the topics of Design, Placemaking, Emotional Meaning and Cultural Vibrancy in Silicon Valley and places as diverse as Korea, Italy, Austria, Australia, Canada and the Technion in Israel.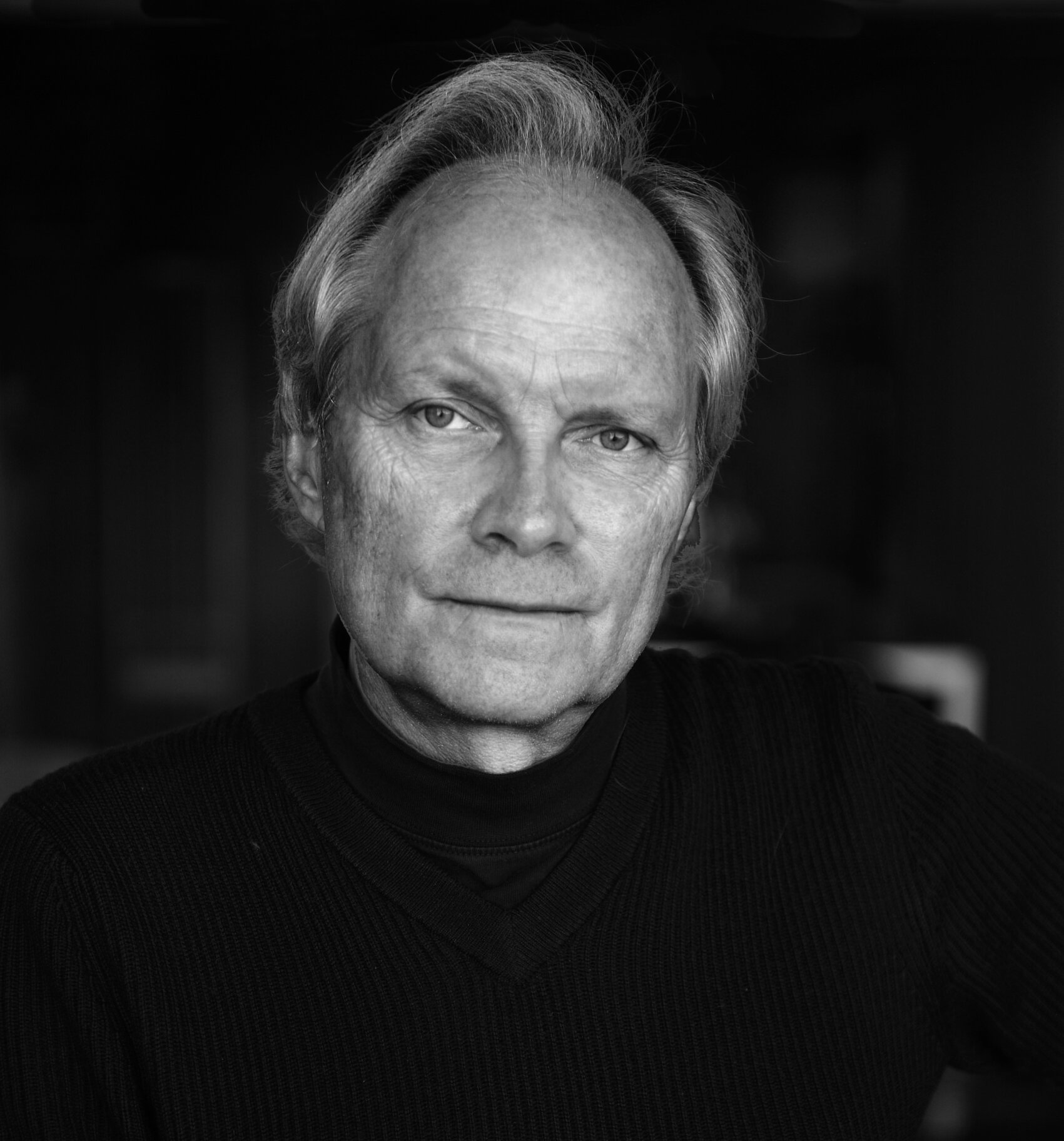 Show Notes
Form4 Architecture. https://form4inc.com/
4:54 – Christopher Alexander. A Pattern Language, https://cityterritoryarchitecture.springeropen.com/articles/10.1186/s40410-017-0073-1
5:45 – John Marx,.'The most sustainable things in life are those things that you will not throw away because you love them too much.'
7:27 – Robert Venturi. Complexity and Contradiction in Architecture. https://www.architectural-review.com/essays/books/complexity-and-contradiction-changed-how-we-look-at-think-and-talk-about-architecture?tkn=1
9:30 – The Temptations. Beauty is Only Skin Deep, 1966 https://www.youtube.com/watch?v=6PU1PEA8S6M
12:51 – Burning Man https://burningman.org/
17:58 – Kenzō Tange, https://www.dezeen.com/tag/kenzo-tange/
18:02 – Louis Kahn, Salk Institute https://www.archdaily.com/61288/ad-classics-salk-institute-louis-kahn
20:19 – The Barbican, London https://www.barbican.org.uk/
23:21 – Pritzker Prize Winners – Jean-Philippe Vassel and Anne Lacaton. Building Up, Not tearing Down. https://www.archpaper.com/2021/03/anne-lacaton-jean-philippe-vassal-win-the-2021-pritzker-prize/
26:41 – Donald Trump. Executive Order Promoting Classical Architecture for Federal Buildings: https://www.architecturalrecord.com/articles/14932-trump-signs-executive-order-promoting-classical-architecture-for-federal-buildings
27:04 – Bloomberg CityLab. Classical of Modern Architecture? For Americans, It's No Contest: https://www.bloomberg.com/news/articles/2020-10-14/classical-buildings-beat-modern-ones-in-u-s-poll
30:25 – Venturi Scott Brown, The National Gallery: https://www.youtube.com/watch?v=5-_hmXaWTkw
39:22 – Doric Columns, Agrigento, Sicily
39:30 – Tuscan Columns, Andrea Palladio
39:45 – Richard Meier https://www.richardmeier.com/
42:16 – The Victorian Society https://www.victoriansociety.org.uk/